Located in Brunswick, Melbourne, CyberSpot stands tall as a premier I.T. agency with over 20 years of industry experience. Nestled in the vibrant heart of the city, we specialise in crafting exceptional website designs and cutting-edge development. Our repertoire extends to insightful IT consultation, robust e-commerce solutions, and meticulous network maintenance. With a legacy spanning two decades, we emphasise enhancing user experiences, underscored by our engaging and captivating online marketing strategies. Trust CyberSpot to infuse your project with unmatched expertise, elevating conversions and amplifying sales.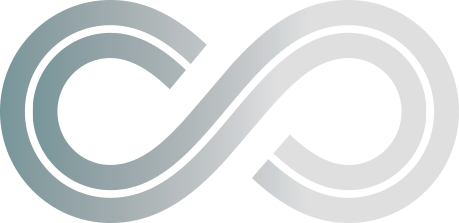 WEB DESIGN.

Our approach is straightforward and tailored to our clients. We begin with a one-on-one consultation to understand your unique needs. Following this, we swiftly conceptualise design ideas and produce functional wireframes, allowing you to review a working demo promptly. With a well-defined design objective established, we cater to your entire digital identity needs—be it logo design, business cards, website development, or cloud-based email services.
IT SOLUTIONS.
We adopt a personalised approach to IT, specialising in supporting computers and networks for both business and home clients. Our commitment to prompt, straightforward support is underscored by our meticulous attention to detail. We extend our expertise across various industries, including Accounting, Medical, Engineering, Manufacturing, Real Estate, Film Studios, and Non-Profits. Furthermore, we bring over 7 years of expertise in the HCN Medical Director & Pracsoft Software suite to the table.
SOUND DESIGN.
We can craft the ideal sound component tailored to the mood, style, and emotion your project demands. At CyberSpot, we offer bespoke compositions that perfectly resonate with any campaign. Additionally, we specialise in sound design for Short Films, Feature Films, Television, and Animations.