CyberSpot is a leading I.T. agency in Melbourne City. We offer expert website design and development, as well as Information Technology consultation and support, e-commerce solutions and network environment maintenance. As a foremost I.T. agency, we focus on providing the best user experience through websites and marketing strategies that engage and impress. We bring unparalleled expertise and quality of service to your project to drive conversion and increase sales..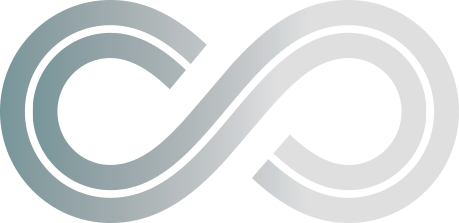 WEB DESIGN.

Our process is direct and client driven, We meet with you for a one on one consultation,  After assessing your individual requirements, we are able to develop design ideas and functional wireframes for your consideration and assessment of a working demo rapidly. With a clear design objective in place, we are able to meet all your digital identity requirements, including logo, business cards, website and email services all in the cloud.
IT SOLUTIONS.
We provide a personal approach to IT and specialise in supporting computers and networks for business and home clients. We provide prompt no nonsense support and pride ourselves in our attention to detail. We support a diverse range of industries such as Accounting, Medical, Engineering, Manufacturing, Real Estate, Film studios & Non Profit. We also have over 7 years expertise in the HCN Medical Director & Pracsoft Software suite.
SOUND DESIGN.
We can create the perfect sound component for your project, what ever feel, style and emotion you are looking for. CyberSpot can customise a composition that's just right for any campaign. We also provide sound design for Short Films, Feature Films, Television and Animations.
Contact Info
1 Wendel St Brunswick VIC 3056 Australia
0412 935 586